AVAILABLE NOW!
Even before the heyday of Von Dutch and Big Daddy, the ultimate way to personalize your car or motorcycle was to lay some wicked lines on top of the paintwork. Done with a steady hand and an eye for style, pinstripes speak volumes. In How to Pinstripe: Plus Gold Leaf and Lettering, acclaimed veteran striper Alan Johnson takes an even deeper dive down the creative rabbit-hole expanding on his first book with even more useful information on how to pick up the brush and start painting, or try your hand at laying down gold-leaf in the tradition of age-old craftsmen.
Following the primer of his first book, the second edition of the book includes Alan's step-by-step guide to the pinstriping process, as well as a plethora of updated information on hand lettering, gold-leaf gilding, and directional burnishing. While stressing the importance of finding your own style and having fun with the hobby, Johnson also explains the basics of color theory and unique considerations for boats, antique and classic cars, hot rods and customs, motorcycles, and everything in between.
For more advanced pinstripers, there's also tried-and-true advice on apprenticing and working car shows. Illustrated with color photography throughout, Alan's Johnson's How to Pinstripe series of books is the perfect source for beginners and veterans alike.
__________________________________________________________________________________________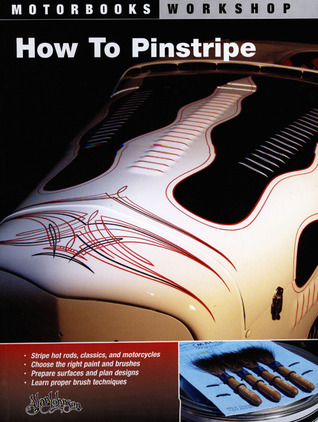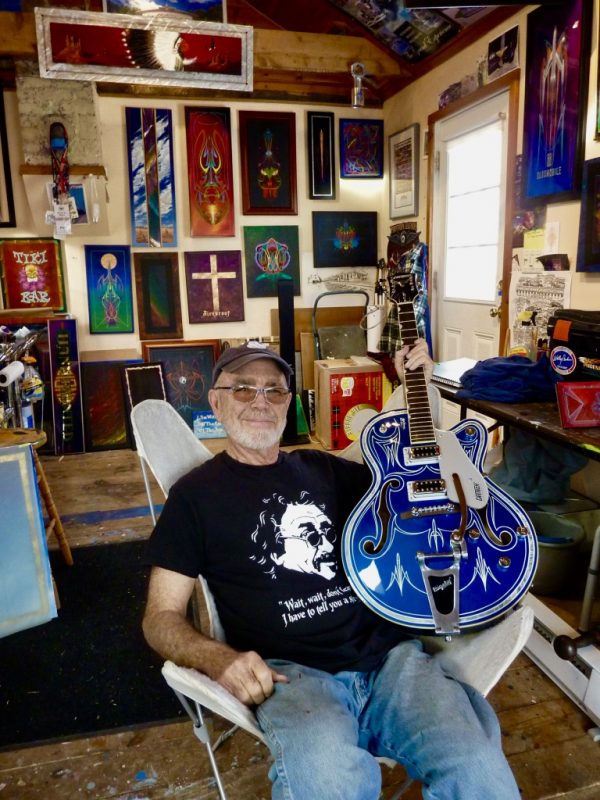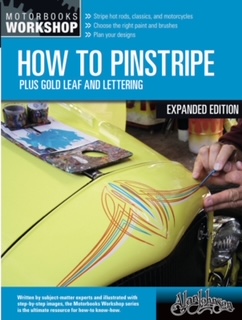 Order Form
"*" indicates required fields